About Us
The team at James E. Roberson & Co., P.C.
We provide our team with ongoing training, up-to-date technical systems, and access to the most current research tools and materials. We offer a broad range of services, but we use a customized approach to meeting our clients' needs.
James E. Roberson                                      President
Jim is the president and owner of James E. Roberson & Co., P.C. He started the firm in December 1977 after working in the accounting field for different public accounting firms since August, 1972. He is a 1972 graduate of the University of Texas earning his bachelor's in Business Administration with a major in Accounting.
Jim has a wide variety of experience in accounting, business advisory and tax services for businesses, and tax, retirement and estate planning for individuals. He enjoys the opportunity to develop relationships with so many interesting people (our clients) in a wide variety of industries. He gets the most enjoyment and satisfaction when he sees the firm's ideas and suggestions implemented and paying off for our clients. It is through Jim's leadership that the team atmosphere at James E. Roberson & Co. is so evident. Through such leadership, our company possesses great camaraderie within its own team members and most importantly, a true and lasting commitment to helping our clients achieve their lifetime goals.
In his spare time Jim enjoys horseback riding and dancing with his wife Monta. He also enjoys giving back to the community and is currently the Treasurer of the Austin Downtown Lions Club.
Jim can be reached via email at jim@roberson.com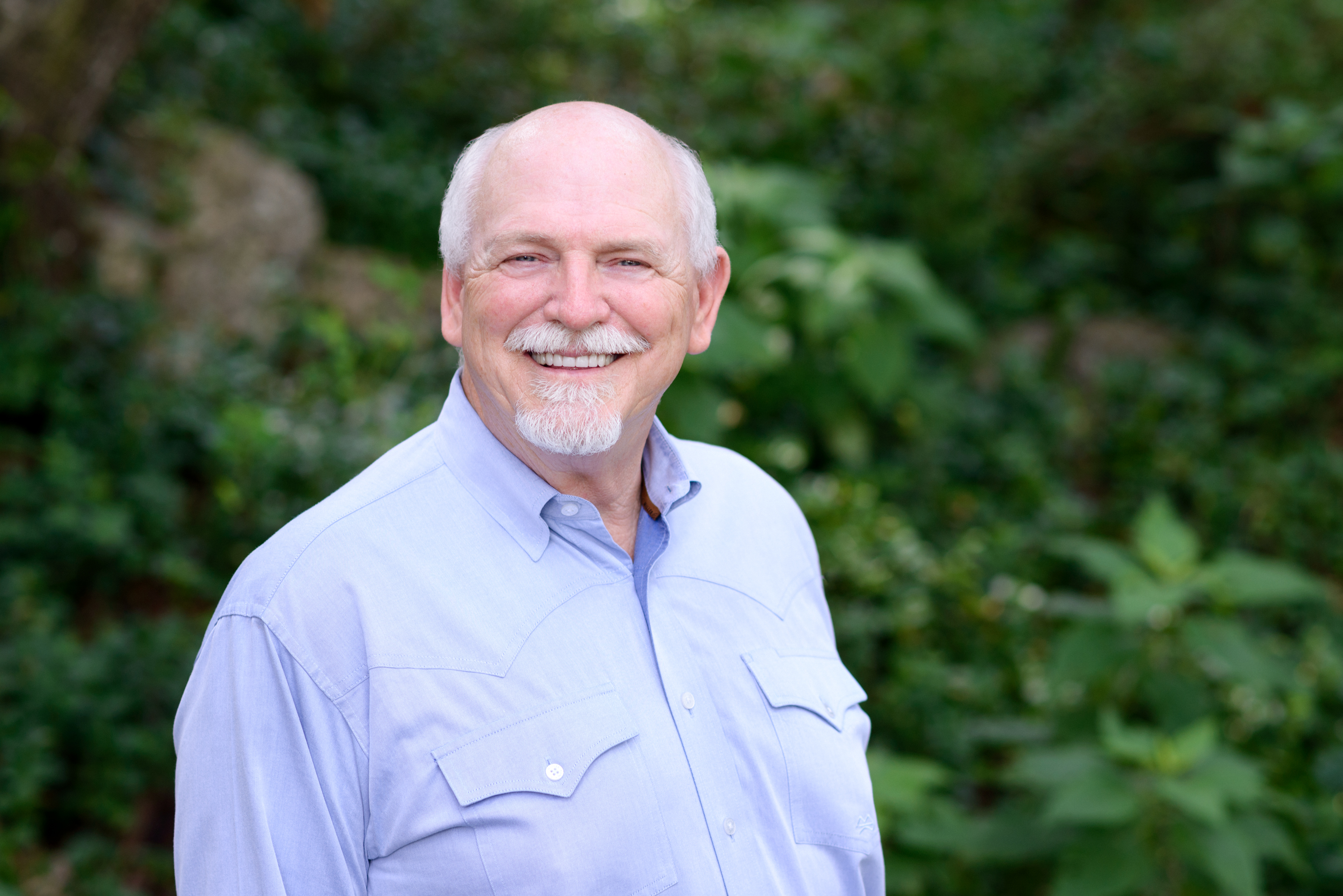 Erika Kemp, CPA                                       Accountant
Erika has over 30 years of experience in public accounting, has a Master's in Business Administration and is currently licensed as Certified Public Accountant in the States of Texas and California.
She has worked for James E. Roberson & Co., P.C. since 1998.
Her experience includes compilations and reviews of small to medium sized companies in a variety of industries including construction, manufacturing, real estate, service, etc. She provides accounting, consulting, and tax planning services to these clients as well.
She also has extensive experience in tax preparation for all types of entities – individual, corporations and partnerships.
Erika enjoys reading and traveling in her spare time.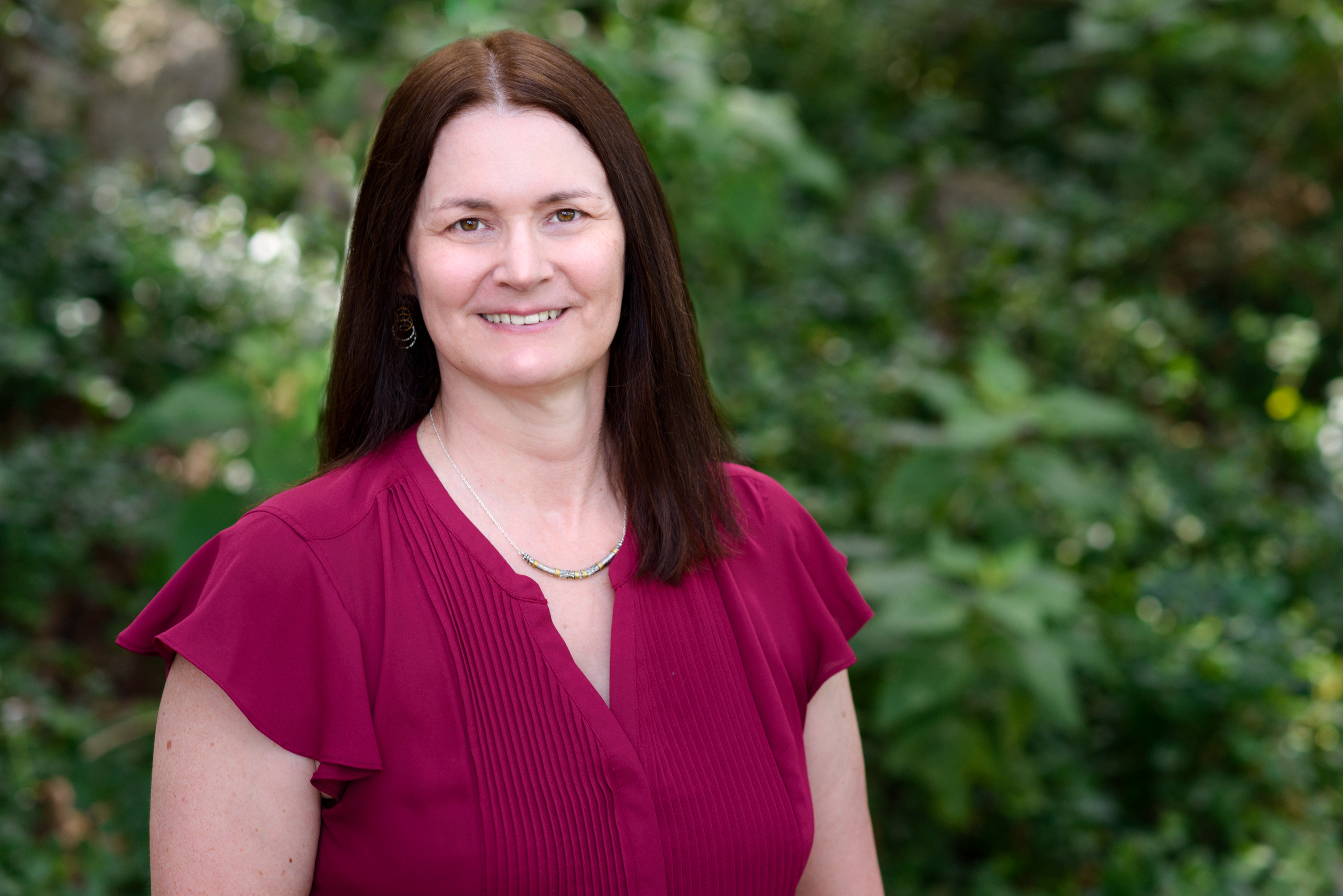 Sandra Raines, CPA                                   Accountant
Sandie started working in public accounting in Virginia at her father's accounting firm in 1998, after five years of teaching emotionally disabled students.  She graduated from Virginia Commonwealth University, earning her Post-Baccalaureate Degree in Accounting, in 1999 and became a licensed Virginia CPA in 2000.  She has various experiences working with very small to medium sized accounting firms, as well as working as an assistant controller for a not-for-profit organization.  Sandie moved to Texas in 2011 and has worked with James E. Roberson & Co., P.C. since August 2011.  She is now a licensed CPA in Texas, as well as Virginia.
Sandie's experience includes compilations for small to medium sized companies in a variety of industries including construction, retail, and services.  She is also experienced in review and audits of small and medium sized not-for-profit organizations and labor unions.  She has extensive experience in tax preparation for individuals, partnerships, corporations, and not-for-profit organizations.
Sandie enjoys spending her free time with her husband and two dogs.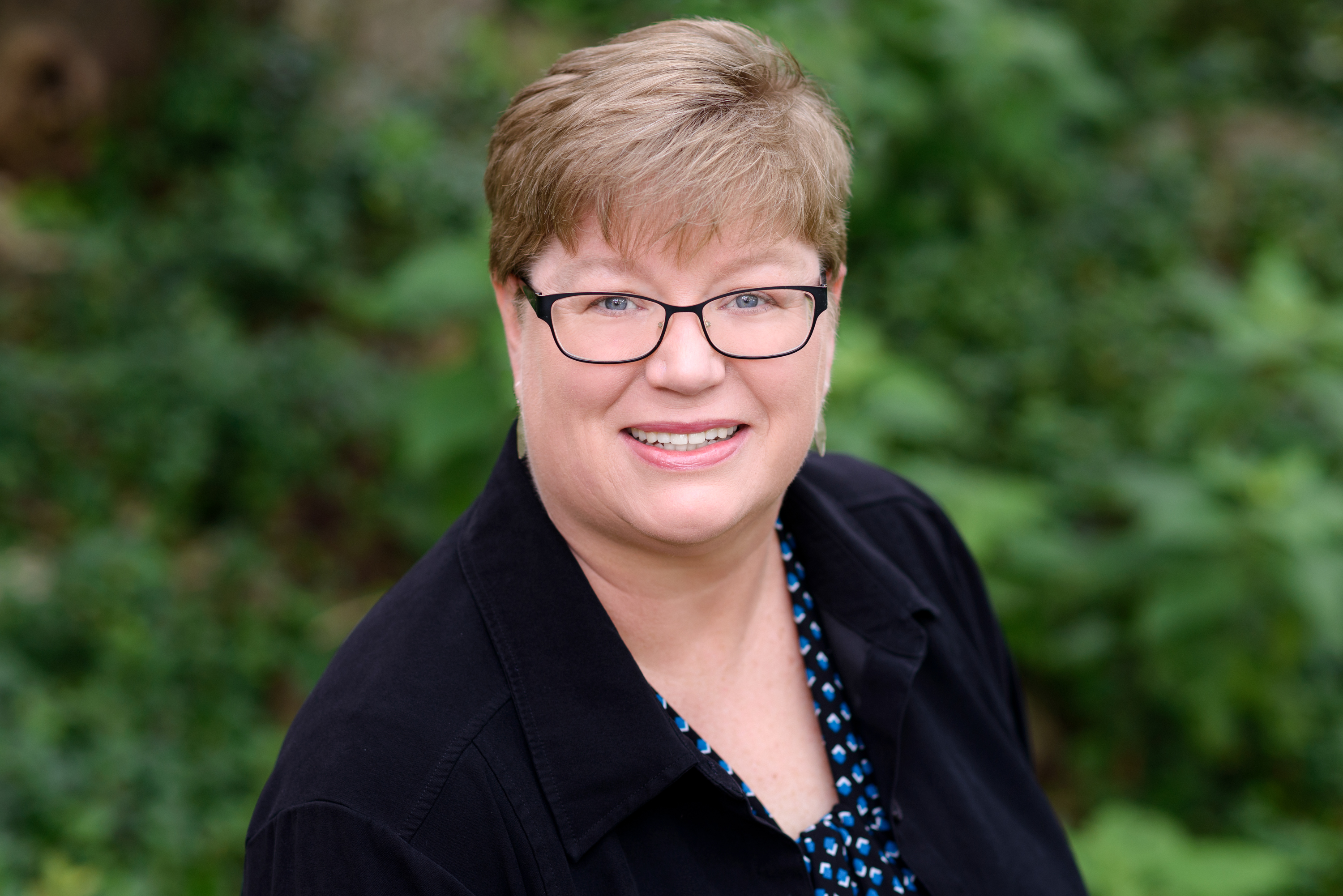 Brenda Bohm                                    Staff Accountant
Brenda started working in the field of accounting in 1991 after moving to Austin, Texas to work for a local software company.  Brenda has over 14 years of experience in various accounting fields working directly with controllers, directors and business owners. She received her Bachelor of Science in Management-Accounting from Park University Austin Campus. Brenda joined James E. Roberson & Co. team in January 2008. Her experience includes tax preparation for individuals, partnerships, corporations, and not-for-profit organizations.  She also assists clients in maintaining their accounting data through month-end or annual reviews including processing various quarterly and annual forms and returns. 
Brenda enjoys spending her free time at the gym and outdoors with her family and their dog. 
Michelle Polk                                        Office Manager
Michelle has been filling in, off and on, as the Office Manager covering extended staff leave for us since 2013. Before joining us full time, she managed the office of an Investment Advisor Tax Attorney, spent two years substitute teaching, and managed the property of an elderly community in the city of Leander.
Michelle earned her Bachelor of Business Administration in Accounting at the University of Texas at Austin. Soon after, she followed her passion to help people with their savings, investments, and planning for their financial futures, for 20 years before coming full circle back to the world of accounting. We are excited to add her to our team in a permanent capacity. She has a servant's heart, going the extra mile to assist our clients and staff.  
Most of her free time is spent with family, enjoying her husband and son, and serving either the elderly community at the property she used to manage, or a ministry in the church. You can reach her at michelle@roberson.com.